There are so many creative alternatives to using the classic "guestbook" out there these days, when it comes to wedding guest registries. From thumbprints to blessing trees to furniture to photobooks, and everything in between. If you're looking for ideas, all you need to do is run a
"guest book" search on Pinterest
.
We wanted something unique but simple, easy to sign but that provided plenty of space for extra sentiments besides just a signature, pretty but not extravagant.
I found this treasure from
HomeMadePerfect
on
Etsy
.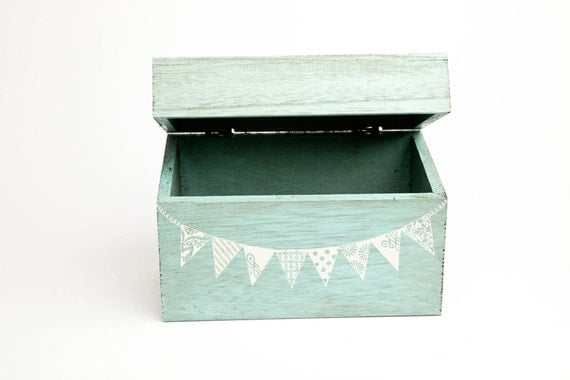 Then I created the following template using Microsoft Word, and printed enough for each guest (or couple of guests) onto blank 4x6 index cards from Staples.
We ordered
custom pens
from
DiscountMugs.com
, inscribed with one of two favorite scripture verses of ours, 1 John 4:18 and 2 Timothy 1:7. Our lovely guest registrars, the two eldest of my female cousins, handed one of these to each of our guests to sign with, and they doubled as our favors.

With this system, our guests had the option of taking the cards with them and signing them during the ceremony or reception, and a few even took them home and sent them to us later.
I also scored these lovelies from
TapersnPetals
on Etsy...they held the pens next to the box of cards. (And now they're part of the decor in my bathroom!)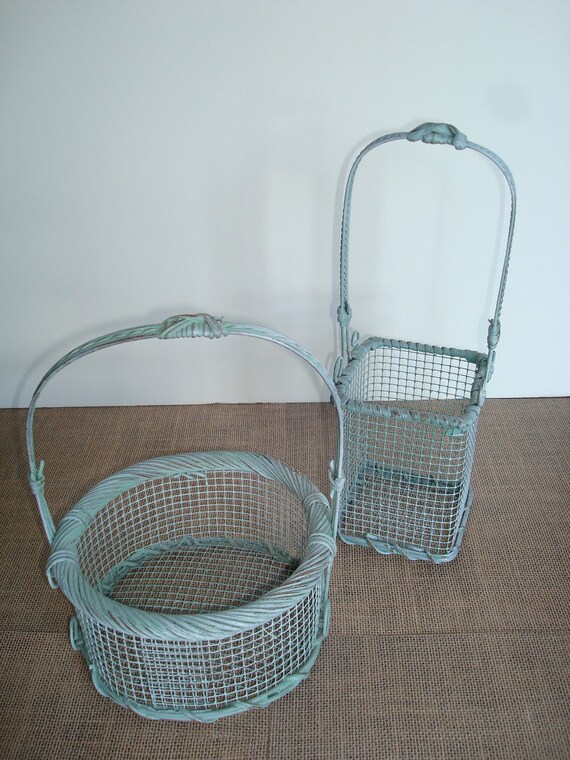 The end result (photos courtesty of
Beaute Photography
)...